Welding / Fabrication Services
Welding and Fabrication Services
Our facility is well-equipped to provide a variety of welding and fabrication services. We possess a full line of state-of-the-art equipment for components requiring welding and fabrication.
Our shop employs first-class certified welders that perform work in accordance with AWS codes and international standards.
Quality Assured – From Start to Finish
We utilize a full spectrum of thorough in-house quality assurance and 3rd Party inspections to ensure that our standards guide production from beginning to end.
Our complete inspection and testing capabilities come together to form a reliable checklist of quality and performance facets of your products.
Services include, but are not limited to:
Certified Welding Services
API Pump Skid Assembly Design and Fabrication
Overlay/Spraying Services – Stellite, Tungsten Carbide, Exotics, Monel
Hastelloy
Babbit/Rebabbit Bearings
Large Induction Heating Services
Post-Weld NDT Inspections and Hydrotesting Services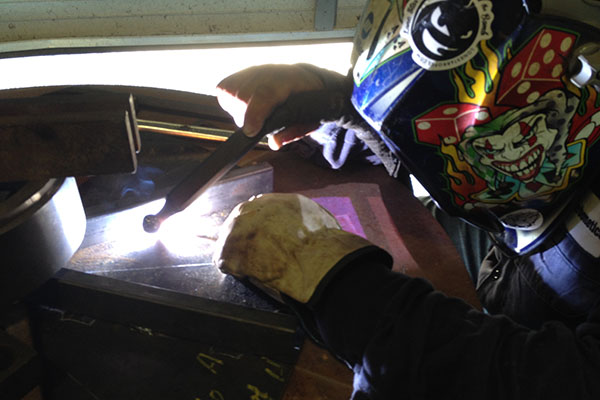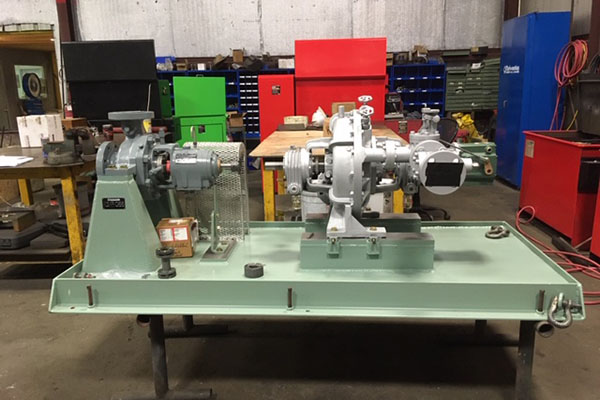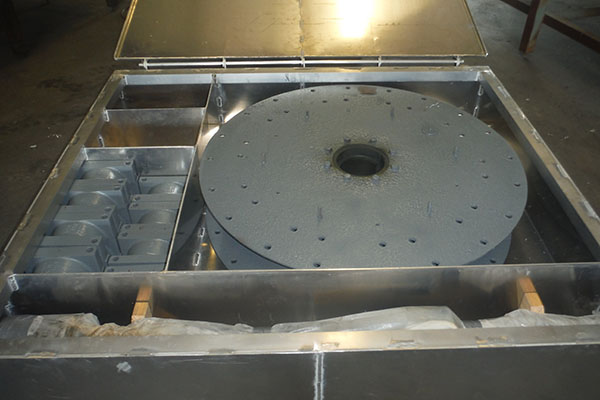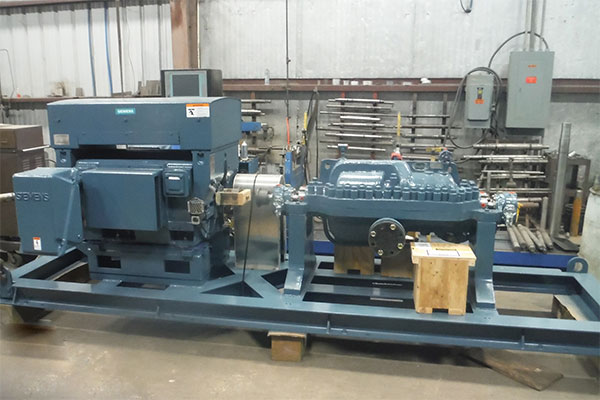 Setting industry standards – one project at a time