Repair Services and Maintenance
Turbonetics offers an array of services that sets us apart from the competition. We offer repair, overhaul, and "real-world" engineering services that surpass all other services offered by other facilities in South Texas.
We strive not only to repair your particular piece of equipment but to increase its mean-time-between-failure.
Repaired and Rigorously Inspected
With our superior in-house quality standards and extensive state-of-the-art inspection equipment, we not only repair our customers equipment to OEM specifications or better, but match their individual needs, as well.
Each piece of machinery that is sent to our shop is rigorously inspected and repaired to ensure its performance now and in the future.
Services include, but are not limited to:
API and ANSI pump repairs
Steam turbine repairs and testing
Dynamic Balancing – up to 10,000 lbs
Electrical testing
Blower testing
Hydrostatic testing capabilities
NDT inspections (ultrasonic, magnetic particle, dye-penetrant, PMI, hardness and material condition)
24 hour repair service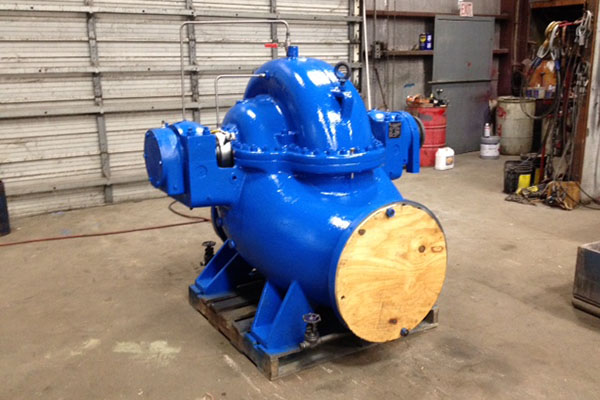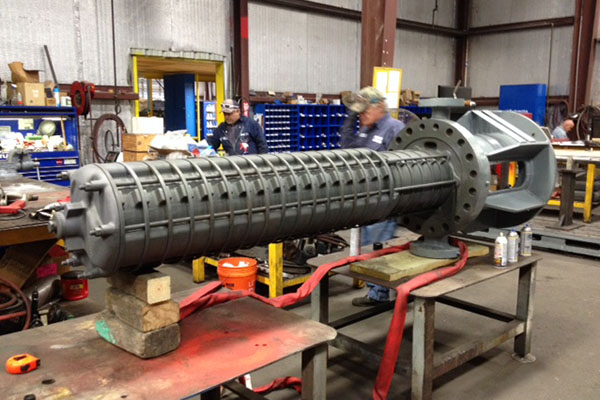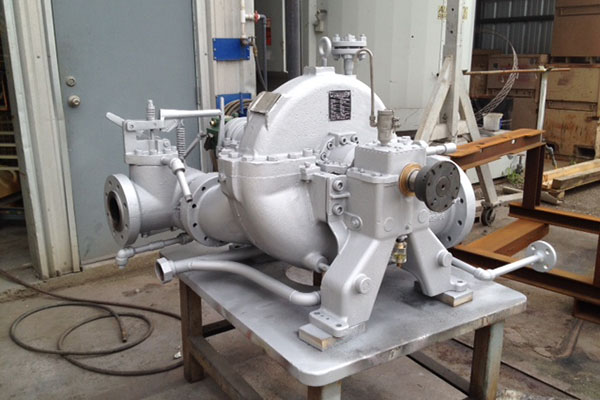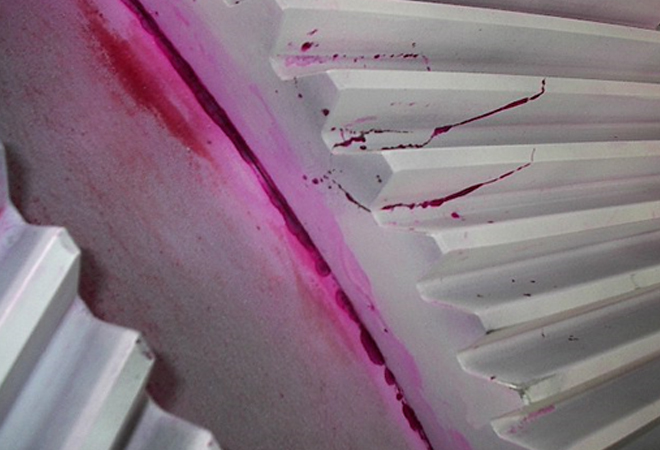 Setting industry standards – one project at a time