Full Service Machine Shop
Turbonetics employs the highest quality and most experienced machinists, performing the best work, for the best value.
With our years of service, Turbonetics has continuously blue printed, manufactured drawings and cataloged the various equipment types, expediting future repairs for all clients.
Exceeding Industry Standards
Our professionals offer a variety of machining capabilities enhanced by our three-step QC process that continuously meets and exceeds industry standards.
Services include, but are not limited to:
Grinders (rotary, table/surface, cylindrical)
Material inventory with heat traceability
Tungsten Carbide spray, Black Oxide, Phosphate, Nickel Plating, Anodizing, EDM, Nitriding
HVOF Coatings
Turning (Manual & CNC Lathe)
Milling (Manual & CNC Mill)
Surface Coating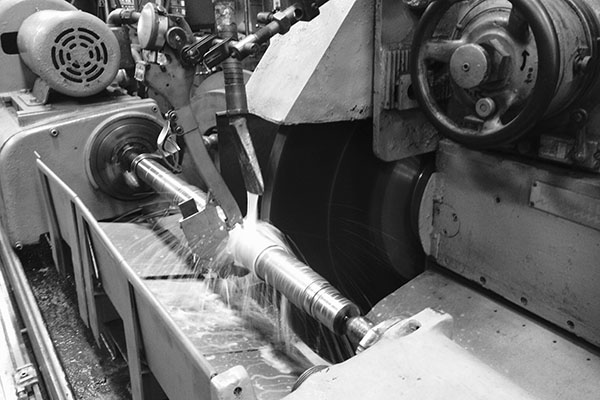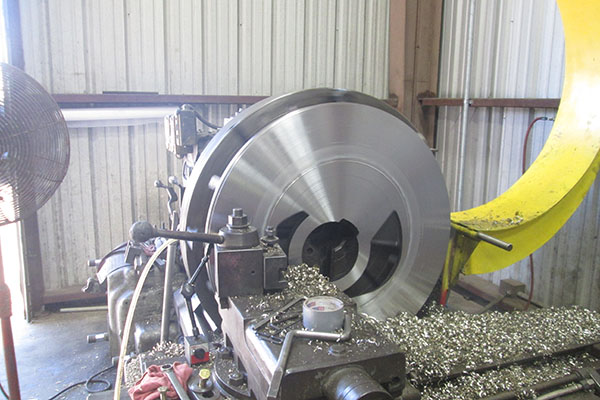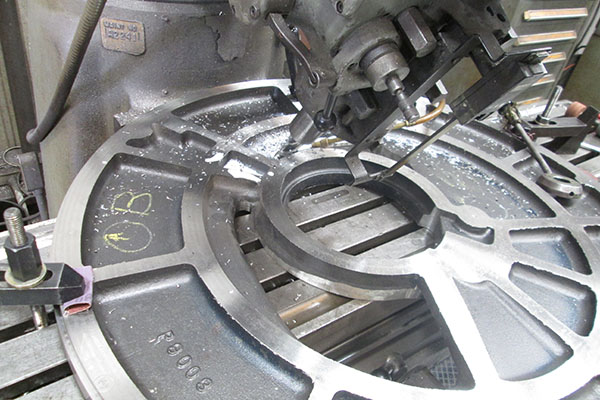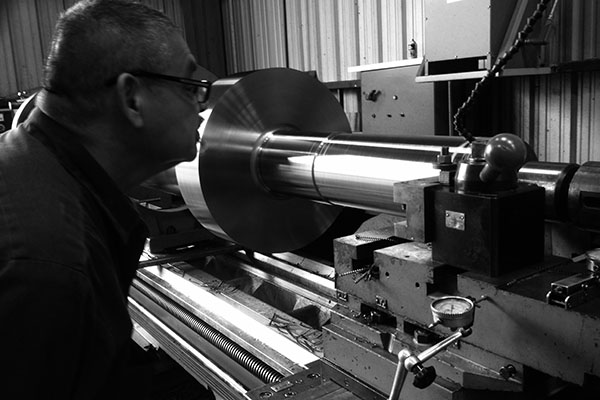 Setting industry standards – one project at a time